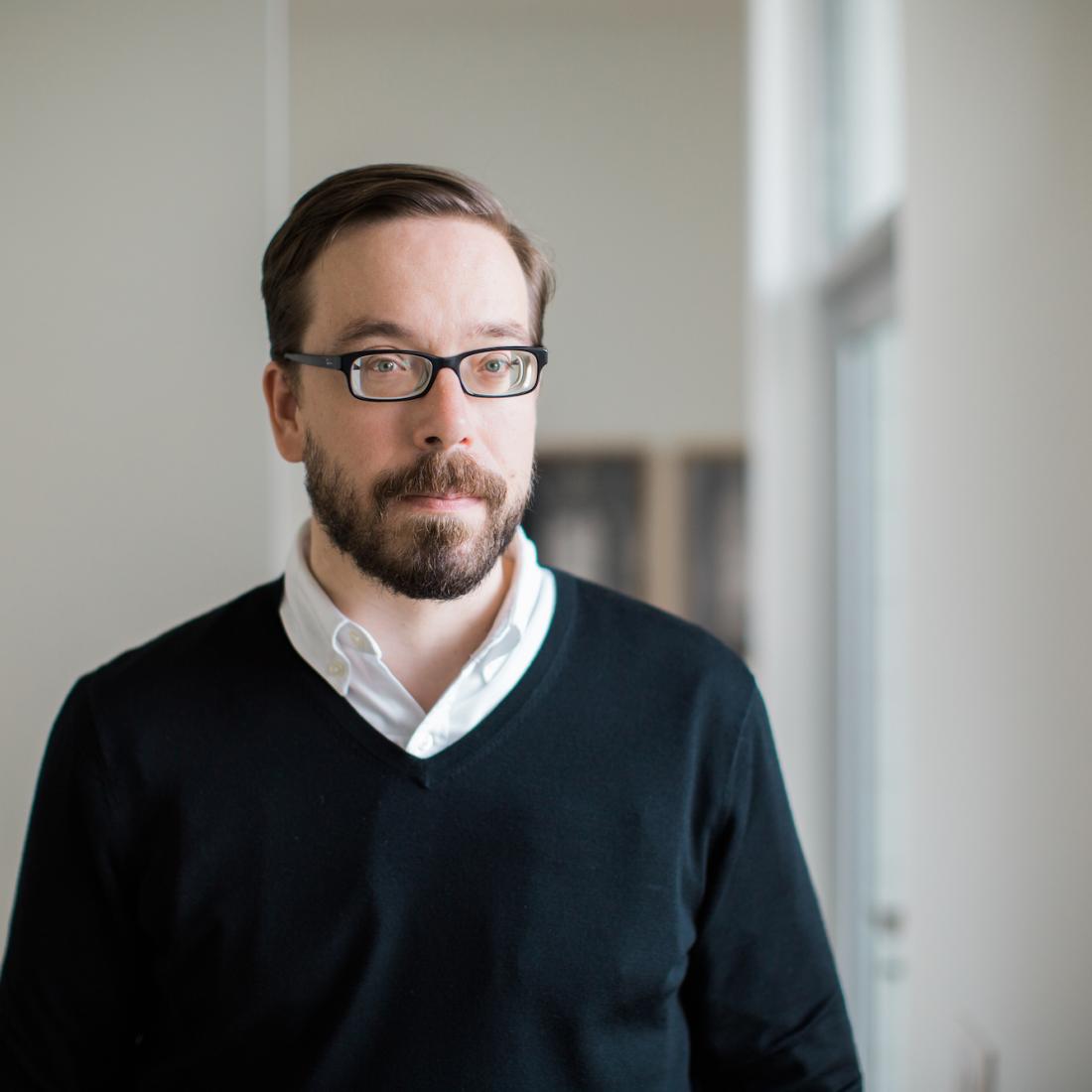 Associate Professor
Profile
Jesús Vassallo is a Spanish architect and writer, and currently an associate professor at Rice University. His work focuses on the problem of realism in architecture through the production of design and scholarship. He is the author of Seamless: Digital Collage and Dirty Realism in Contemporary Architecture (Park Books, 2016) and recently completed his second manuscript titled Epics in the Everyday. His articles have been published internationally in magazines such as El Croquis, AA Files, 2G, Log, Harvard Design Magazine, Domus, or Arquitectura Viva. Since 2011 he serves as editor of Circo magazine.
In 2004 Vassallo became a licensed architect in Spain, where he worked in the office of Mansilla + Tuñón Arquitectos as a project architect from 2006 to 2012. There he contributed to projects such as the Twin Houses or the International Convention Center for the City of Madrid, and international competitions such as the expansion of the Kusnthaus Zürich, the New National Museum of Afghanistan, the Museo del Novecento in Venice or the renovation of the Carreau de Halles in Paris. Vassallo recently opened his own design practice in Houston, where he has focused on a series of projects that study the relationship between architectural form and urban space through a focus on housing.
Vassallo studied architecture at Harvard University Graduate School of Design and Escuela Técnica Superior de Arquitectura de Madrid. Before Rice, he taught at IE University, Escuela Técnica Superior de Arquitectura de Madrid, Harvard University and the Boston Architectural College.
Faculty Work
Education
Ph.D. Madrid School of Architecture (ETSAM)
M.Arch. II Harvard University
Diploma, Madrid School of Architecture (ETSAM)
Currently Teaching