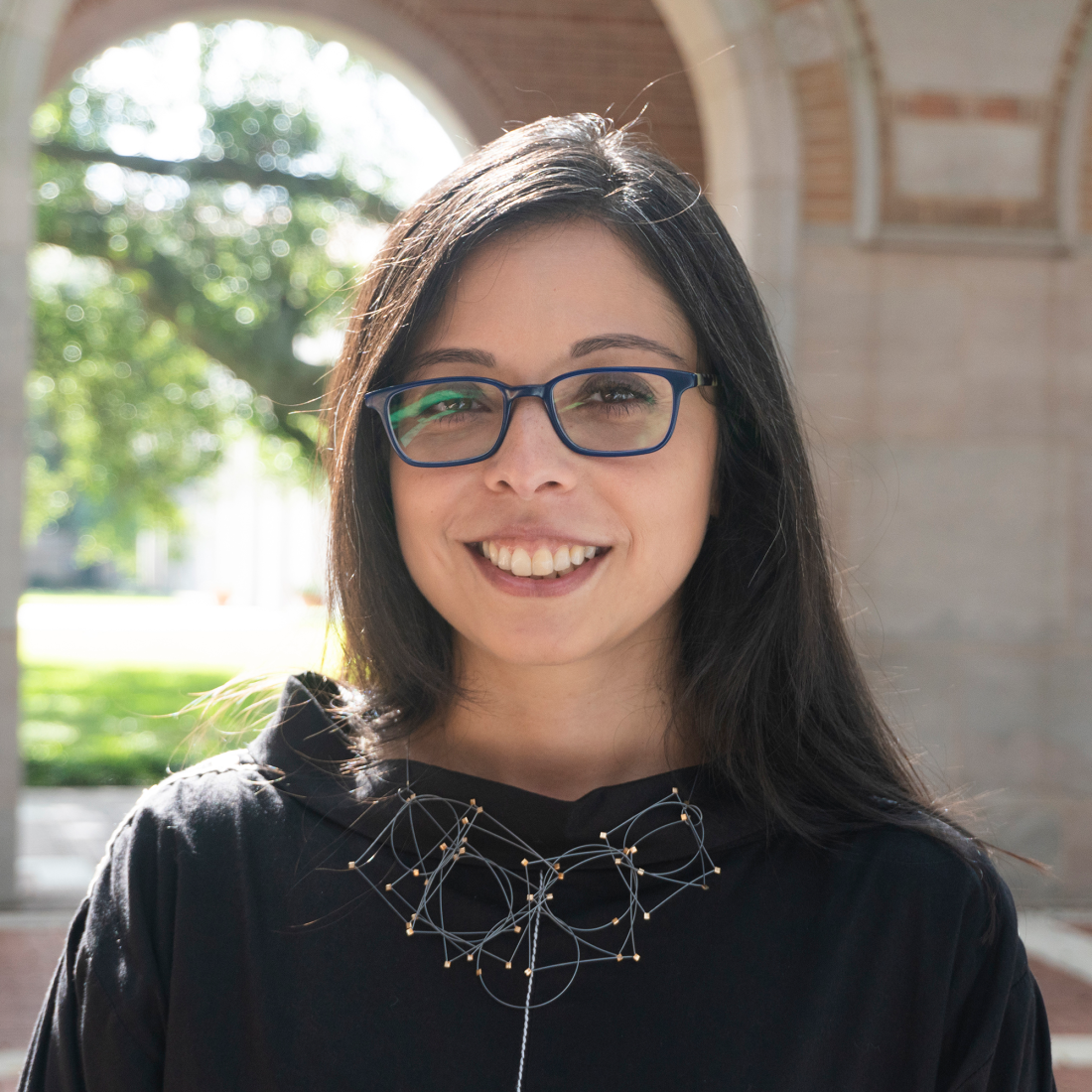 Visiting Critic
Profile
Amna Ansari is founding partner of Associates UltraBarrio, an urban design and architecture practice with a central goal to shape cities to be more civic, sustainable, and generationally connected by design. Ansari's intentional multidisciplinary background aligns architecture, urbanism, landscape, and technologies towards socially vibrant, equitable, and enduring spaces. Her recent talks including "Eco-Altitude," "Covert Landscapes," and "Flight, Flows, and New Fields" anticipate the overlaps of public space with technology. She participated at the Aerial Futures think tank "The Next Frontier" as a speaker and panelist speculating on the future of commercial space flight and its urban impacts among a select number of leaders in NASA and Houston Area Aviation.
You can find UltraBarrio's published content in ULI Urban Land Magazine "Designing for the Driverless Age" and "Imagining the Driverless City," as well as featured in Fast Company - Co.Exist Futurist Forum. UltraBarrio's research regarding the urban impact of mobility and technology, "Shuffle City," a future vision for Houston, is among the source materials at NYU Rudin Center for Transportation and has been recognized at the Smart Cities panel at ABX Boston. UltraBarrio's recent project "METRO: Transit Environment Programming Catalog" won the AIA Houston Urban Design Award for unifying ambitions of sustainability, accessibility, and connectivity toward sites that blend ecology, safety, and equality with place making.
Ansari's method of actively processing a broad range of scenarios concerning urban strategies for the future has been recognized through exhibitions in Washington, DC, Rome, Milan, and Boston. As a designer who has lived and worked in Shanghai, Vienna, Boston, and today Houston, her portfolio of architecture and planning projects has contributed to numerous AIA and ASLA design awards. Ansari has taught graduate and undergraduate architecture studios in Boston and Houston and looks forward to bringing her research into teaching.
Education
MAUD Massachusetts Institute of Technology
B.Arch. and EnvD. University of Houston