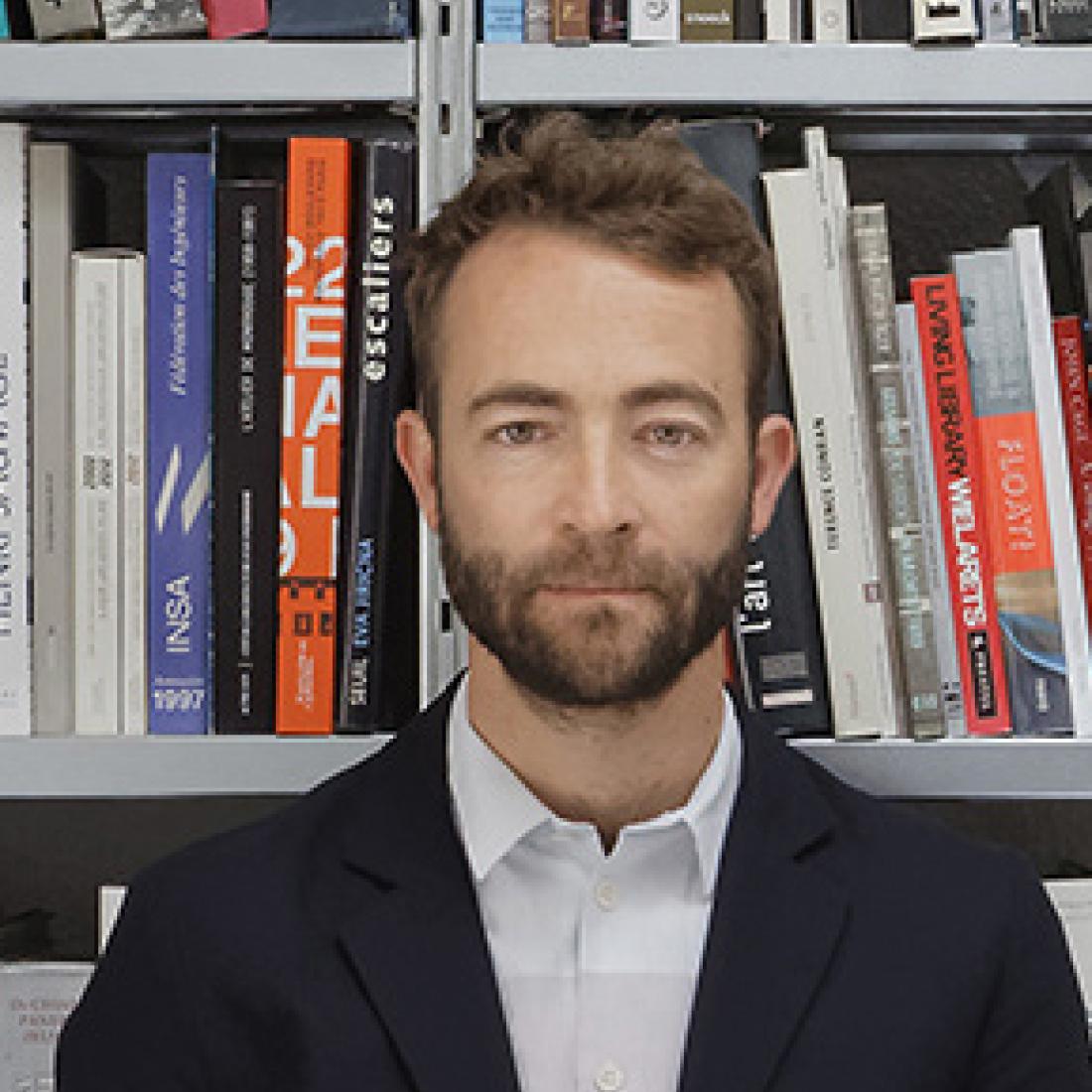 Adjunct Senior Studio Critic
Rice Architecture Paris
Profile
Nicholas Gilliland received a Master of Architecture from the Yale School of Architecture and a bachelor of Architecture from the University of Kansas.  
He is a partner with the Paris-based Tolila+Gilliland Atelier d'Architecture, which develops architecture and urban planning projects in France and abroad. The practice is characterized by a broad range of programs: urban planning, housing, public buildings, office and retail projects.  The atelier works to develop responses which are always adapted to the specific context and unique to each site by highlighting its history and its geography.  Recent projects under construction include therapeutic workshops in wood, cork and raw-earth brick in Meulan, France; a mixed-used housing and office project built with prefab concrete elements in Angers, France; and a residence for autistic adults built in wood and wood-fiber insultation in Soisy-sur-Seine, France.
Prior to the creation of Tolila+Gilliland Atelier d'Architecture, Nicholas worked in the offices of OMA, Rotterdam and the Ateliers Jean Nouvel, Paris on a diverse range of cultural and institutional projects.  Nicholas currently teaches design studios with the Rice University School of Architecture, Paris.
Education
M.Arch., Yale University
B.Arch., University of Kansas