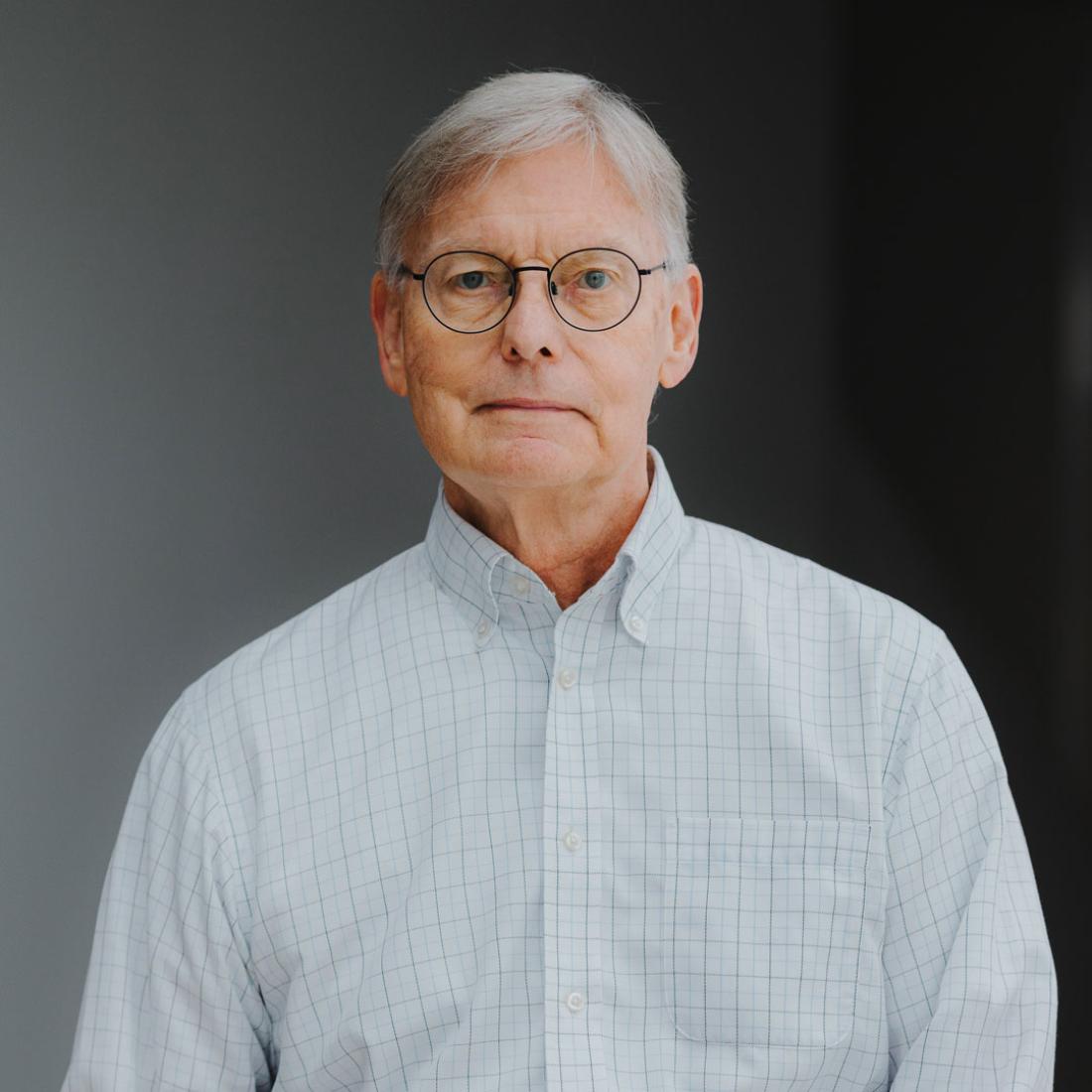 Senior Lecturer
Profile
Alan Fleishacker has taught professional practice and management at Rice for over two decades. For the last five years he has added a first-year writing seminar that focuses on problems with building design and construction. He combined degrees in architecture and law and developed a unique perspective on the management of design firms and their risk profiles.
Alan served as senior vice president, director, and general counsel for 3D/I during most of his career outside Rice. 3D/I was an employee-owned design and project management company with twelve offices located throughout the United States. Representative projects were the renovation of the Pentagon, LAUSD's bond program and the Utah Capitol Complex rebuilding program.
Alan was in private law practice during most of the 1990s, representing several architecture firms from Houston and nationally. He assisted architects in developing risk management policies and securing acceptable contracts, as well as defending them when things went wrong.
He currently serves as general counsel for WHR Architects and provides legal consulting services to a select group of design firms in the United States.
Alan completed his ten-year term as a member of the national AIA Documents Committee. That committee, an all volunteer group of around twenty architects, drafts well over one hundred contracts and other documents that have become the standard in the construction industry. 
Education
Doctorate, University of Oklahoma School of Law
M.Arch. Oklahoma State University
Currently Teaching