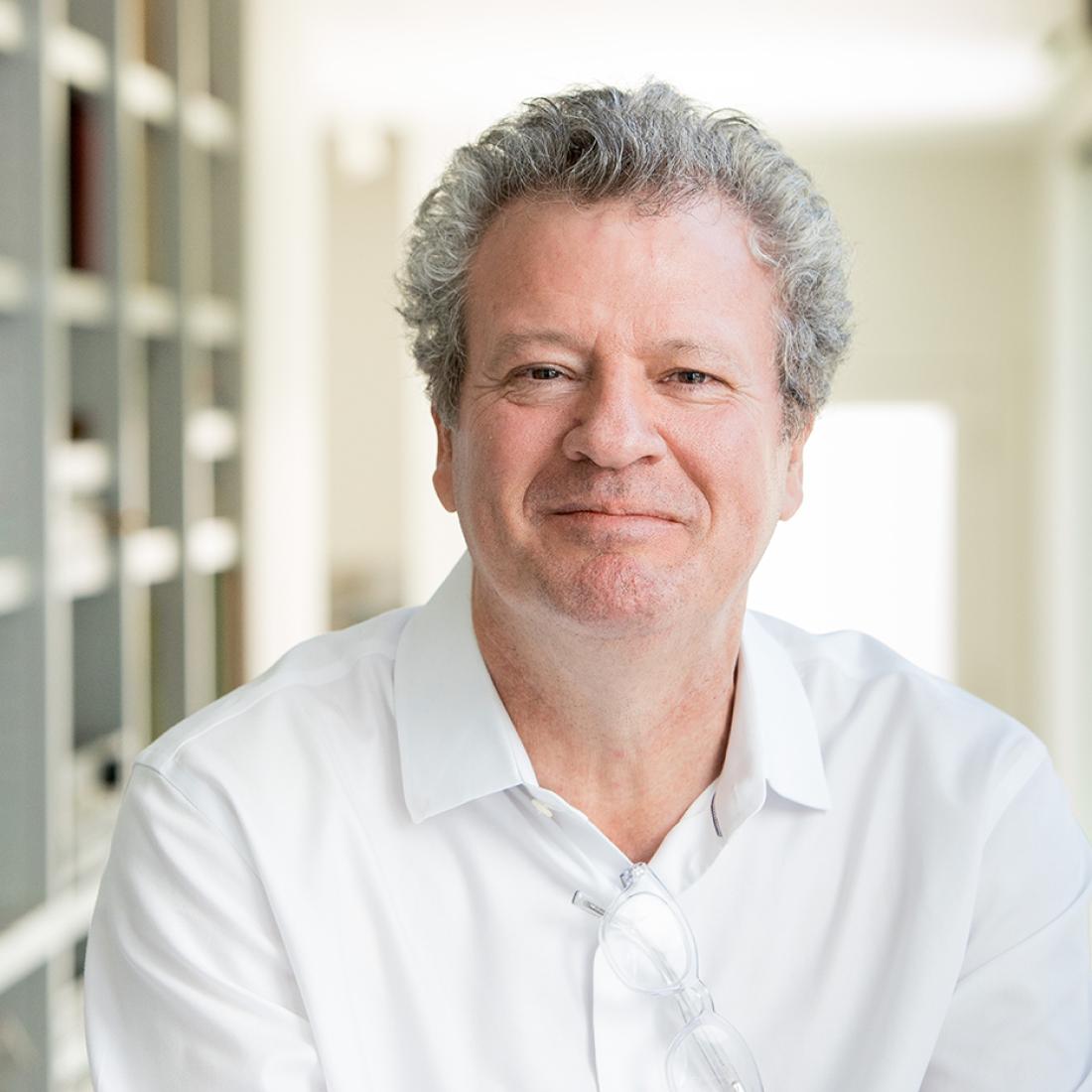 Professor
Profile
Carlos Jiménez pursues scholarship through design—integrating drawing and writing with the making of buildings and architectural spaces. In 1983, he established Houston-based Carlos Jiménez Studio, an innovative design practice that focuses on the endurance and refinement of form and space. He has taught at numerous universities in addition to frequently acting as lecturer, juror, and visiting critic at academic and cultural institutions in the United States and internationally. Jiménez was a long-term (2001–2011) jury member of the Pritzker Architecture Prize, the most prestigious architectural prize in the world. His work has been exhibited nationally and internationally. 
Notable built commissions include important cultural institutions such as the Central Administration Building for the Museum of Fine Arts, Houston; the Houston Fine Art Press; the Spencer Studio Art Building at Williams College; the Tyler School of Art at Temple University, Philadelphia; and commercial enterprises such as the Evry Housing Tower in Evry, France, and the Saint George Hotel in Marfa, Texas.
Jiménez has won several awards for excellence in design and teaching, most notably National Academy of Design Academician (2023), DesignIntelligence's Most Admired Educator (2013), Rice University's George R. Brown Award for Superior Teaching (2013), AIA Houston Educator of the Year (2009), and the Charles Duncan Award (1996). Jiménez's works and writings can be found in Carlos Jiménez: House and Studio, Carlos Jiménez Buildings, Crowley, as well as in monographic issues such as 2-G Carlos Jiménez, A+U "Carlos Jiménez" No. 306, and AV No. 196 "Carlos Jimenez 30 Years / 30 Works.
Faculty Work
Education
B.Arch. University of Houston
Currently Teaching