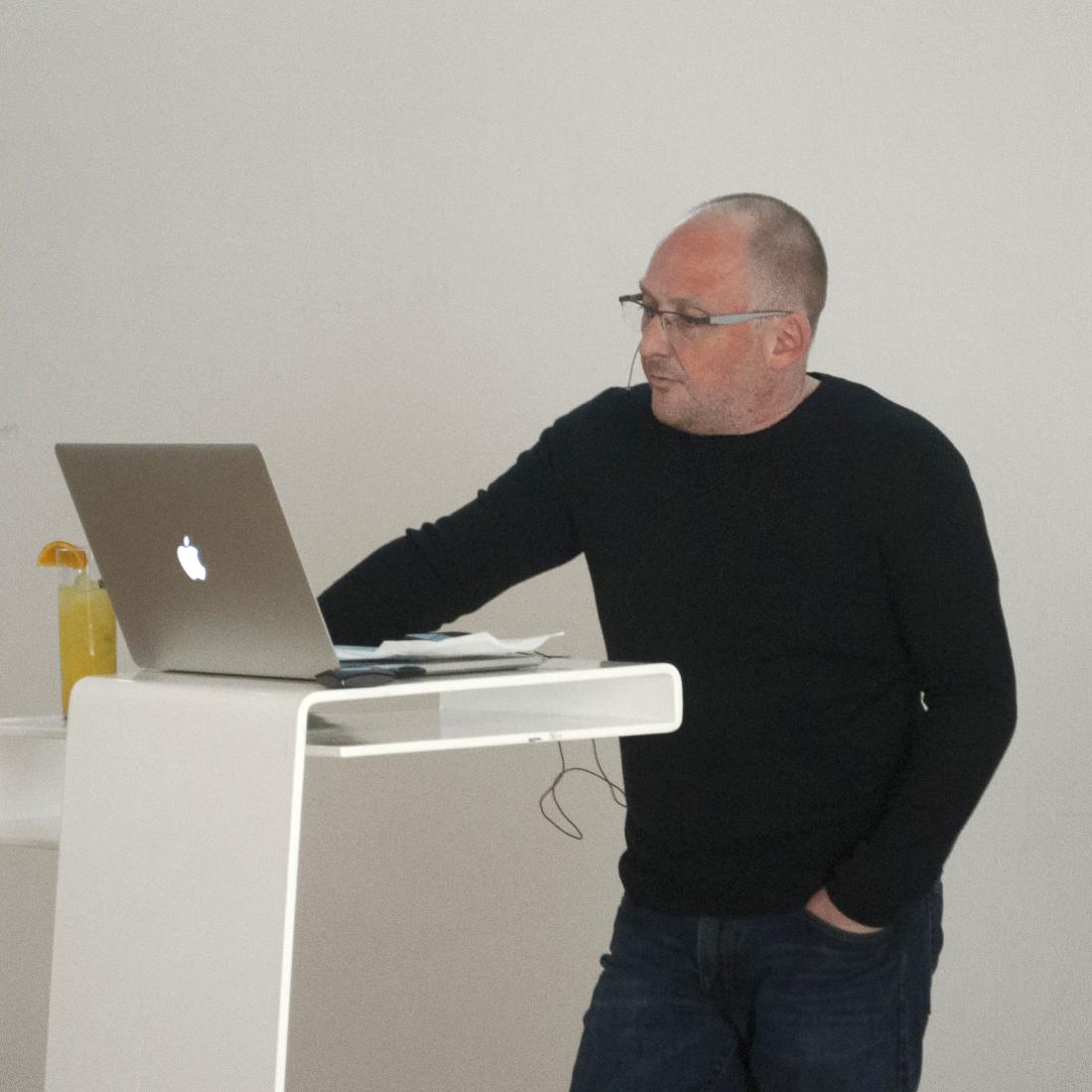 Assistant Professor
Profile
Scott Colman is a historian, theorist, and critic of architecture and urbanism. He has taught architectural and urban history, theory, and design at the Rice University School of Architecture since 2010, where he oversaw the M.Arch. Design Thesis program between 2011 and 2021.
His book on the early development of the architect and urban designer Ludwig Hilberseimer, elucidating the Bauhaus pedagogue's relationship to anarcho-socialism and Berlin Dada, will be published by Bloomsbury Visual Arts in August 2023. A graduate of the communication, media, and cultural studies program at the University of Technology, Sydney, Colman has received degrees in architecture from the Knowlton School of Architecture, Ohio State University, and the University of Sydney, where he was awarded the University Medal and completed his doctoral dissertation on mid twentieth-century architecture's engagement with planning, social science, and philosophy.
His architectural experience in Australia and the United States ranges from an office of government architects to a firm engaged in heritage conservation and pro bono work for indigenous clients.
Although he has subsequently traveled extensively in Asia, Europe, and the Americas, and has lived in London, Chicago, and Austin, Colman grew up in the diverse, working-class outer-suburbs of Sydney. He attended a public high school designed by the government architect that was characterized, in the years of his attendance, by its community of immigrants and its English-language program for refugees displaced by the Vietnam war. As one of its beneficiaries, and acutely cognizant of its historical problematics, he is committed to the legacy and potential of a progressive worldview and its architectural and urban manifestations.
Faculty Work
Education
Ph.D. University of Sydney
M.Arch. Ohio State University
B.Sc.Arch. Hons I + Medal, University of Sydney
B.Comm. University of Technology, Sydney
Currently Teaching