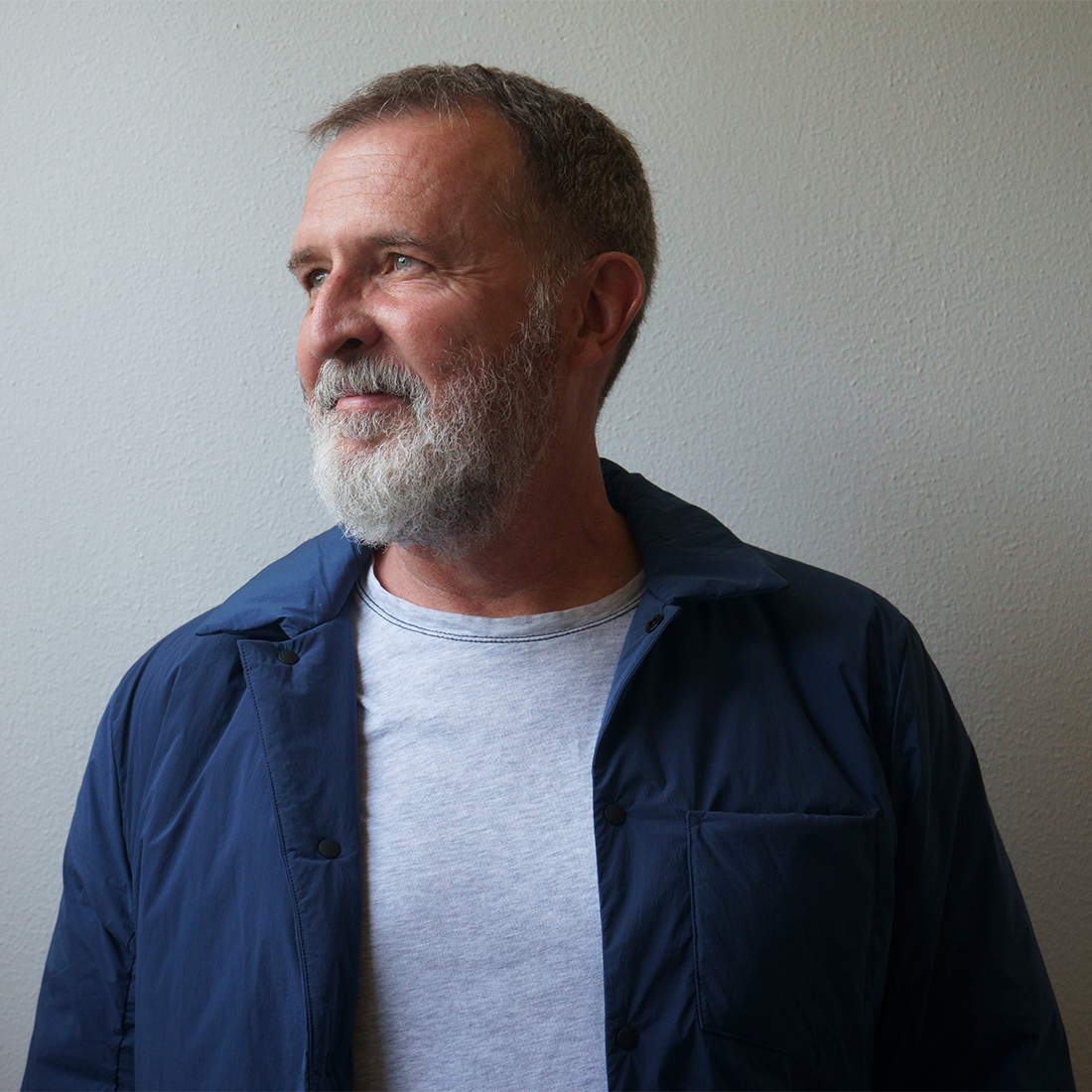 Professor in the Practice
Profile
Mark Wamble combines professional practice with academic research. In addition to teaching at Rice, he is a principal of Interloop—Architecture in Houston, Texas. His teaching includes both graduate and undergraduate studios with a focus on advanced design and fabrication techniques. His writings and design work have been published in journals and newspapers including: the Wall Street Journal, ID Magazine, Perspecta 34 and 38, Arch +, Architectural Record, Architecture Magazine, Slow Space and 16 Houses.
His professional design work includes: Symonds 1 and 2, a pair of interactive learning environments for Rice University, Klip House, a service based housing platform developed for mass production, Forty-Eight Foot House, 9° House, Yoga Studio Addition, and Inside Corner House, a series of private residences in Houston, Plug-On, a residential accessory prototype located in Dallas, Texas, 1AB Stim, a site specific interactive installation for the First Architecture Biennale in Rotterdam, and Tending, (blue), a building and artwork collaboration with artist James Turrell commissioned by the Nasher Foundation in Dallas, Texas. His office was also commissioned by Renzo Piano Building Workshop, Genoa, to be the Associate Architects for the Nasher Sculpture Center. Mark and his partner Dawn Finley designed an exhibit of Interloop—Architecture's work for the Aluminum in Contemporary Architecture exhibition at the Carnegie Museum of Art in Pittsburgh, Pennsylvania.
In 2011 Mark formed Architectural Safety Components (ASC), a manufacturer of life-safety equipment. The first ASC product, the LELU® exit sign, established a new set of priorities for safety-related building components. Namely, an exit sign should exceed its important life-safety function by incorporating aesthetic and technical ambitions into one design. ELIS®, a second line of exit signs was introduced in 2015. Mark holds three US Design Patents and two US Utility Patents associated with these products.
Mark has lectured at Harvard University, Yale University, Columbia University, University of Michigan, The University of Texas, UCLA, Ohio State University, The Nasher Sculpture Center in Dallas, Texas and the Museum of Modern Art in New York City.
Faculty Work
Education
M.Arch. Harvard University
B.Arch. Texas A&M University
Currently Teaching